Calvin Klein Advertisements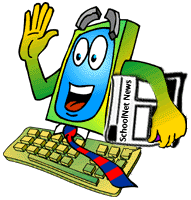 Hockey: Is the fun worth the money?



Nail Polish



Store Wars: A New Hope



The mall: A true home for teens.



Right to be Rude?



Subliminal Messages



"Out With the Old and In With the New!"



Teenagers Are Not What You Think!!!



The Top Ten Things I Think Are Cheap Crap!!!