SPECIAL FEATURE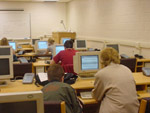 On May 29 and 30 2001, Mrs. Anne Crawford held a journalism workshop, sponsored by the Avalon East School Board, for her students. The participants learned the fundamentals of research, writing and journalism in general as they were asked to write a few articles of their own.

Here are the articles written by the students who participated in this workshop: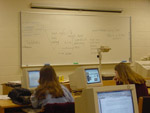 The New Canadian Media
Animal Cruelty Needs Prevention
Summer Movies
Teens and Cells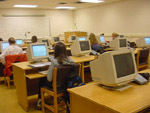 Black Cats and Broken Mirrors
Movie Review: The Mummy Returns
Movie Review: Miss Congeniality
Peer Pressure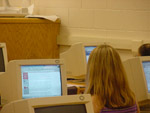 The Military
Changes in Pearl Harbor to suit Japan's demands
CD Reviews
Band on the Run
Dolphins Doomed?
Movie Review: Space Cowboys
Safe Violence
The Future of Extreme Sports
Back to Front Page